STRAIGHT LINE LOGIC
It's going to get worse, much worse. From Jim Quinn at theburningplatform.com:
"Every normal man must be tempted, at times, to spit on his hands, hoist the black flag, and begin slitting throats." ― H.L.Mencken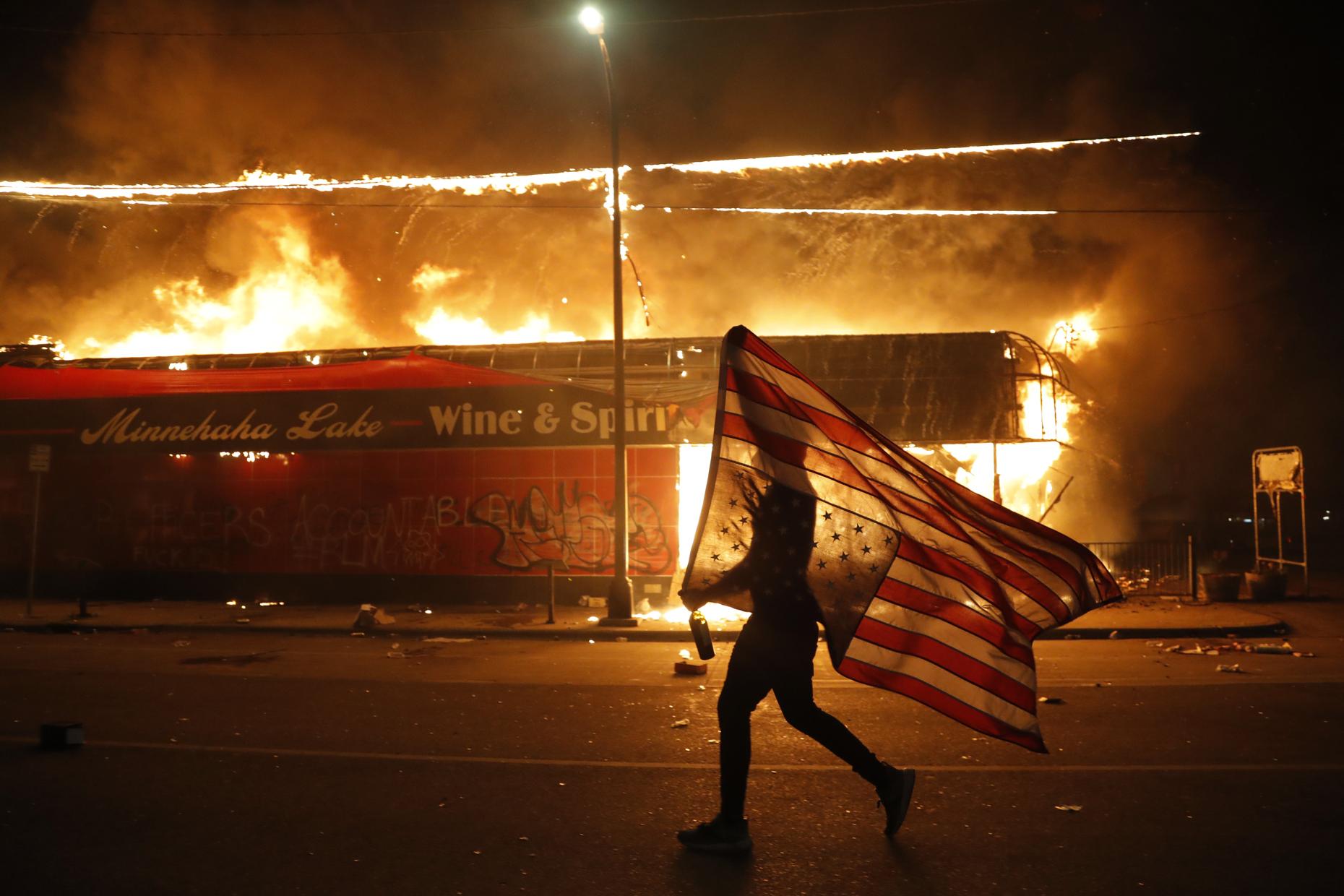 After writing a particularly depressing article where I come to a logical conclusion, based upon the factual evidence of all previous Fourth Turnings, I always wonder whether I'm being too pessimistic and peddling doom, like many of the clickbait websites. The conclusions I reached at the end of my last two articles were particularly gloomy and made me wonder whether I was going too far. I thought maybe I was too pessimistic and my predictions of civil chaos and global disorder were overblown.
"A failure to meet the challenges ahead with bravery, grit, good judgement, adherence to our Constitutional principles, and a fair amount of luck, could lead to a defeat from which…
Ursprünglichen Post anzeigen 147 weitere Wörter